Extra Curricular Activities
Here at Bure Park we pride ourselves on offering our children a range of extracurricular activities.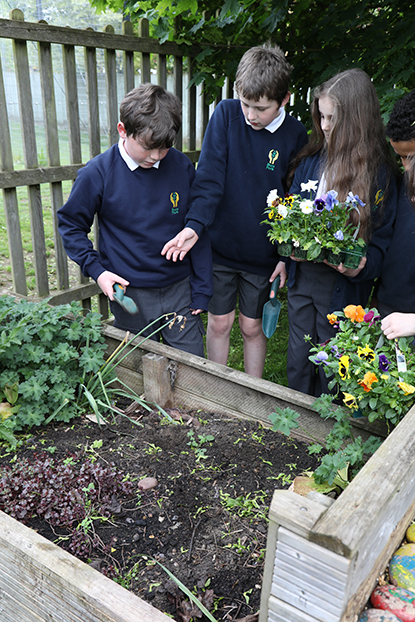 We believe that by offering children a variety of after school and lunchtime activities we can help enrich their learning experience further . The clubs available not only add to the curriculum, but benefit the children socially, give them the chance to extend special skills and interest aswell as provide a great deal of enjoyment.

Children are given the opportunity to elect which clubs they would like to attend on a termly basis so there are plenty of opportunities to try new experiences and learn new skills.
Teacher-led clubs for the academic year 2017-2018 include:
Lunchtime Clubs
After School Clubs
Here are a small selection of the clubs that we offer:
Cross Country
Mindfulness
Multi-Skills
Football (Girls, Year 3-4, Years 5-6)
Gardening
Yoga & Mindfulness
Choir
Dance
Booster Support for Year 6