School Aims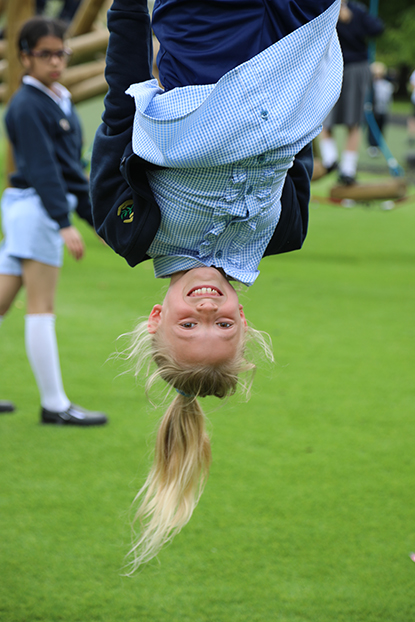 To provide children with a happy, secure and stimulating environment, where they are able to achieve their optimum potential.
To deliver a broad, balanced and challenging curriculum which matches the needs of all our children.
To motivate children to succeed through praise and encouragement in order that they work with confidence, enthusiasm and a sense of self worth.
To encourage the development of positive relationships where self-discipline and respect are valued.
To nurture within each child the partnership between home, school and the wider community; and to encourage a global awareness.